Welcome to Train A Trainer Academy. We will develop your skills to make you a 'best-in-class' instructor.  Sessions are customized to your personal and professional goals.
Please fill out the application form and we will get back to you with a plan for your development and implementation.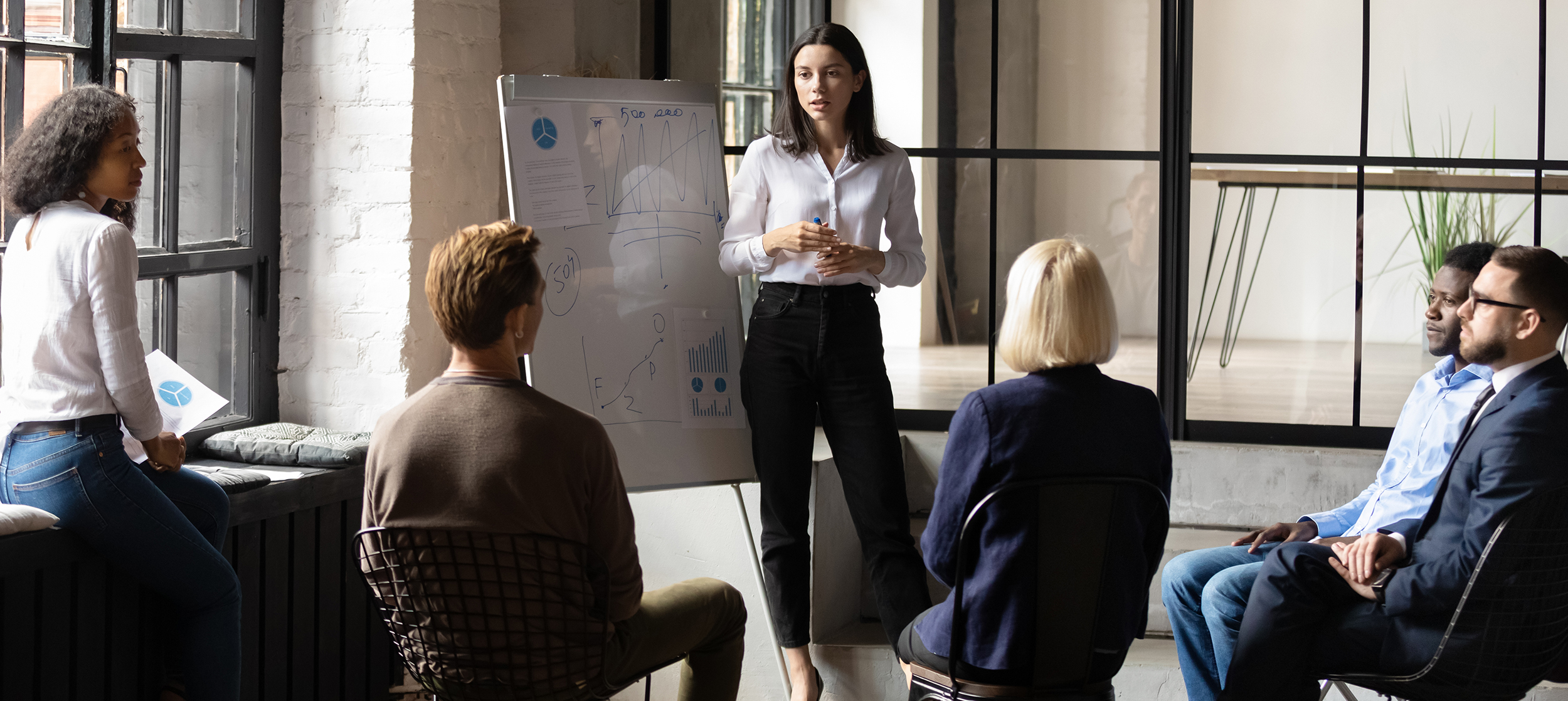 Click here to watch a video
Our goal is to develop you into a best-in-class trainer focused on developing competencies for your staff or your customers no matter what buisness or industry.

Individual courses are offered as well as an intense program.  We will work directly with you to customize your work and help you build your courses, your curriculum, and your training business with the highest possible standards for the best possible use. You will become a COMPETENCY DEVELOPMENT LEADER.
Fill Out The Application Form For A Time Quote on A Custom Designed, Data Driven, Learning Management Progam for Competency Development of Staff and Customers